Grow your Brand
You want to connect with clients and see results. We know just how to get you there.
Let us Build
Our team has 5 years of experience building out multiple online marketplace platforms.
Expert Analysis
Technology provides an influx of data, our professionals know just how to utilize it.
We Invest in TechnologyDon't wait for the future. Create the future.
What Sets Us Apart?
We here at Digital Broker Ventures are very enthusiastic about the people and companies we work with. But we don't just invest money:
Data DenizensFrom big data organization and analysis to implementation via site structure, SEO and marketing, we know data and can help get you organized.
Software SoldiersWe don't just employ coders, we are coders. Our team is uniquely positioned to understand your goal and select the right path forward for your product.
Read the FAQ
Established ResultsLet Us Lift You Up

Connecting Thailand
Thaiger Media is proud to call DB Ventures a partner. They helped us transition a legacy newspaper, bringing their 20-year-old website up-to-date with the latest standards. They continue to assist in identifying ways to improve our reach through SEO and targeted marketing efforts.

Tim Newton, Owner The Thaiger

Capturing a Continent
Our business has gone through many iterations. We started out with just 4 guys in a room. After enlisting the help of Digital Broker Ventures, we rebuilt our property portal in a structured way, and have been able to expand to transact heavily in 5 countries, with more to come.

Michael Kenner, CEO FazWaz Group
Our TeamLet our experience be your guide.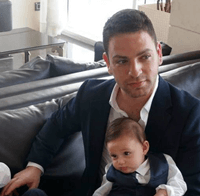 Chief Executive Officer
Overall Vision, Outreach & Investing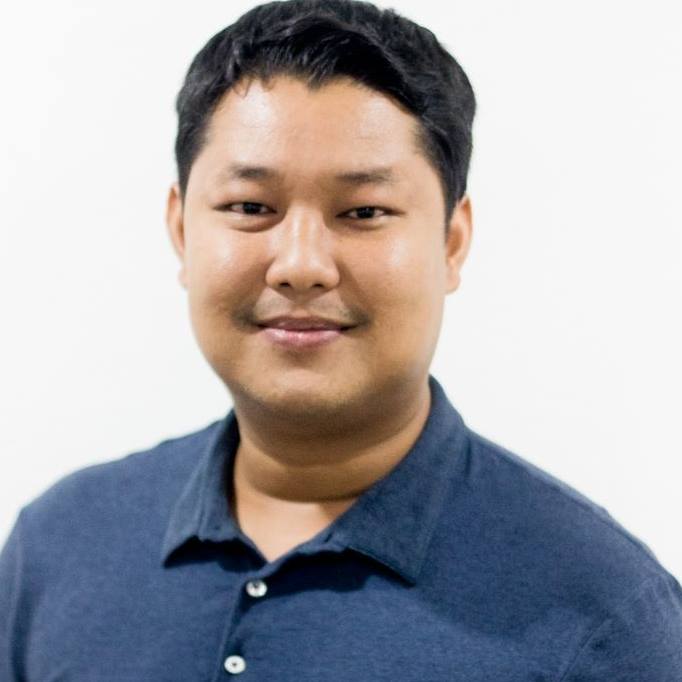 Director of Product Development
System Planning, Architecture & Build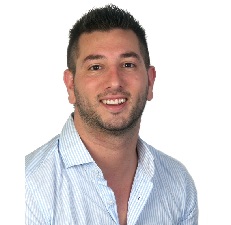 Co-Founder & Investor
Startups, International Brokerages & Marketing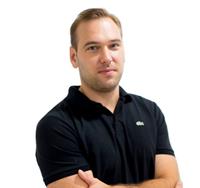 Director of Operations
Big Data Analysis, Team Management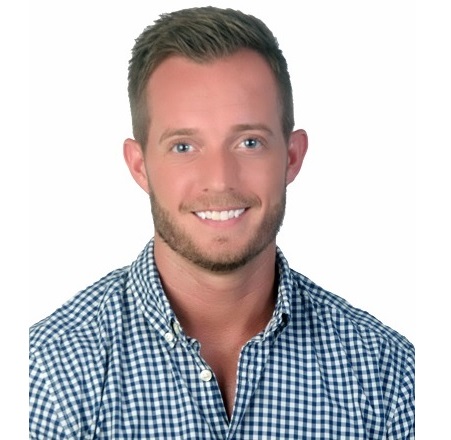 Co-Founder & Investor
Business Administration, Sales & Brokerages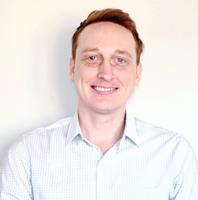 Director of Marketing
Search Engine Optimization, Paid Marketing Campaigns
Partner with Us
We're always looking for exciting new business opportunities to invest in, but that's not the only way we're expanding. Contact us today if you're interested in helping us to invest or build out new products and services.