Ideation
Our market professionals research potential ventures from a variety of perspectives, with an eye toward an integrative startup ecosystem.
Validation
Our custom CMS makes the build process a breeze, saving heavily on resources and allowing for rapid market probes & intelligently-targeted expansions.
Growth
We combine nodes of regional knowledge & networking with performant SEO & marketing experience to move rapidly from impressions to transactions.
What Sets Us Apart?
We here at Digital Broker Ventures are very enthusiastic about the projects we work on. The goal is to create an ecosystem of beneficial platforms in needful markets. As such, our team is comprised of professionals with integral experience. We are:
Data DenizensFrom big data organisation and analysis to implementations via site structure, SEO and marketing, we know data and how to organise it for presentation and performance.
Software SoldiersDB Ventures doesn't employ coders, we are coders working regionally. Our team is uniquely positioned to understand the market and select the right path forward for the product.
Markup MarketersOur team combines efficient & focused ad campaigns plus natural organic outreach & powerful local publishing with optimisations like structured data and AMP for a low-cost and effective solution.
Read the FAQ
Established ResultsBrokering the Future

Connecting Thailand
Thaiger Media is proud to call DB Ventures a partner. They helped us transition a legacy newspaper, bringing their 20-year-old website up-to-date with the latest standards. They continue to assist in identifying ways to improve our reach through SEO and targeted marketing efforts.

Tim Newton, Owner The Thaiger

Capturing a Continent
Our business has gone through many iterations. We started out with just 4 guys in a room. After enlisting the help of Digital Broker Ventures, we rebuilt our property portal in a structured way, and have been able to expand to transact heavily in 5 countries, with more to come.

Michael Kenner, CEO FazWaz Group

Modernizing Medicine
MyMediTravel is connecting clients worldwide with hospitals and surgeons of their choosing, from Bangkok to Singapore, across Southeast Asia and beyond. Digital Broker Ventures took the product from visions to real transactions in just a few months.

Darren Lyons, Owner MyMediTravel
The Digital BrokersWe're Busy Building the Next Digital Reality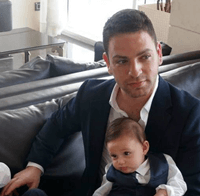 Chief Executive Officer
Overall Vision, Outreach & Investing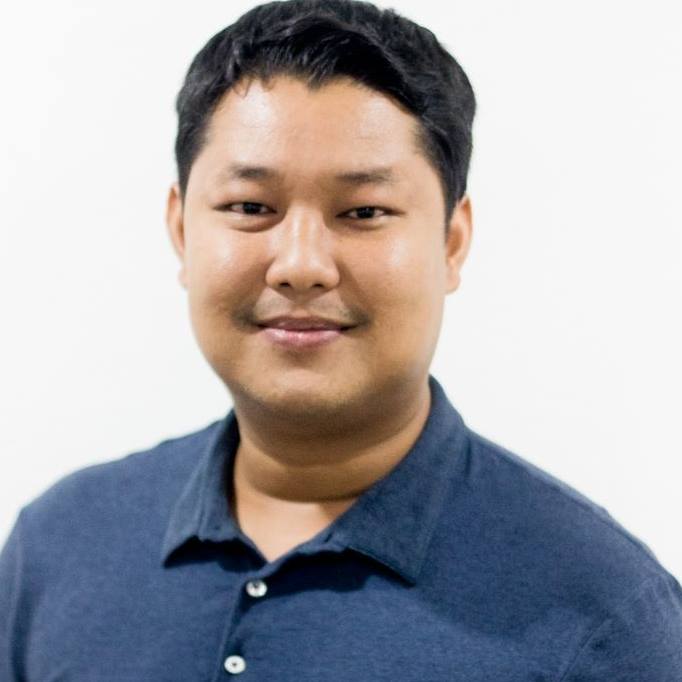 Chief Technology Officer
System Planning, Architecture & Build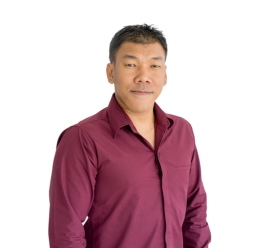 Director of Projects
Projects Planning, Integrations & Requisite Support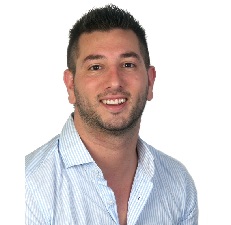 Co-Founder & Investor
Startups, International Brokerages & Marketing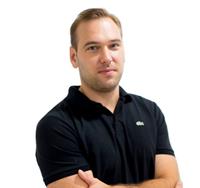 Chief Operating Officer
Big Data Analysis, Team Management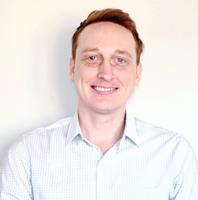 Chief Digital Officer
Search Engine, Automations & Processes Optimizations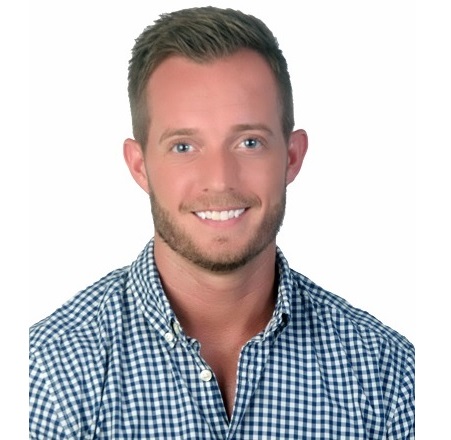 Co-Founder & Investor
Business Administration, Sales & Brokerages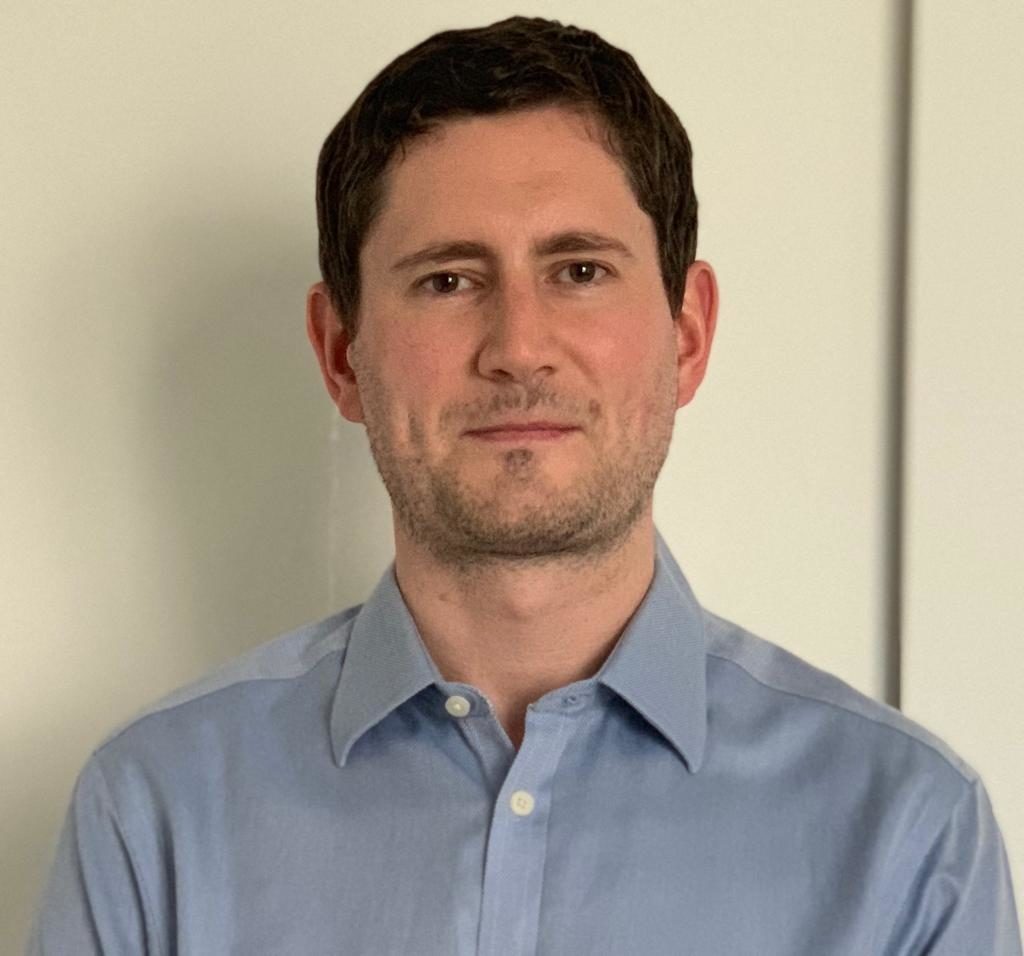 Chief Marketing Officer
Targeted Marketing Campaigns, Digital Networking & Cylinder-Building
Partner with Us
We're always looking for exciting new business opportunities to invest in, but that's not the only way we're expanding. Contact us today if you're interested in helping us to invest or build out new products and services.