Built Locally. Planned Globally.We started from the ground-up in Phuket, Thailand, marrying our knowledge of the local markets to our experience with the latest in software design.
Integrating IndustriesNot just investments. Partnerships.
Our MissionWe strive to be your sole solution.
Intelligent InvestingOur team has a diverse background across both experience and culture. We know a good idea when we see it, and we also know just how to bring your idea to life. With more than a decade of combined industry expertise we can work with you to select and implement the perfect software solution, quickly.
Driven by DataYou're excited, planned, and ready to go. With no time to waste you need to get your idea to market and start transacting. We know, we've been there. At this stage it's easy to go down a path that may end up hindering your progress down the line. Our team has learned avoid such pitfalls by grounding every decision in real data, sorted and presented uniquely for each particular project.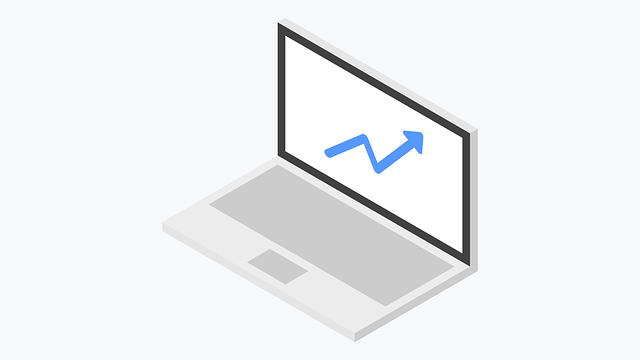 Search to be Seen
It's exhilarating to see impressions and clicks rolling in, and we can certainly help with that. But we also understand that leads and conversions are what pay the bills. With four years experience handling marketing for more than 10 clients, we know that the best strategy is a data-driven solution involving both well-structured keyword-friendly pages for a strong SEO presence combined with a thoroughly-executed PPC campaign targeting only the right clients.
Build with the Best
Whether you'd like us to work in concert with your technology team, or prefer us to handle the implementation ourselves, we're ready. Every member of our team has a strong computer science background from coding to server management and database administration to data analysis. We can design your site from scratch, or craft the code based on your blueprints.