2019: On the Horizon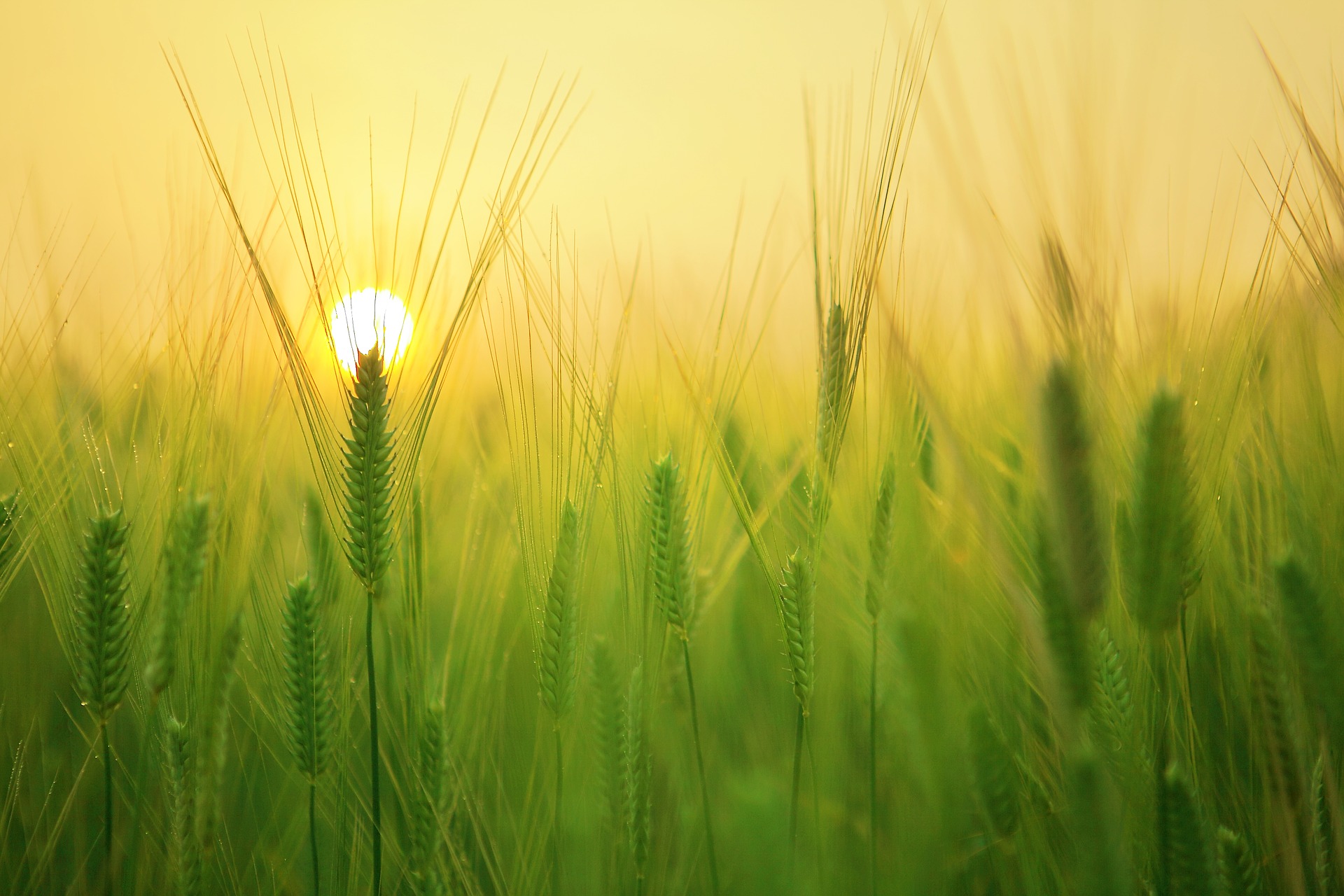 Digital Broker Ventures has been hard at working adding features to our portfolio products, building out new products (hint: we know what works), and getting focused and prepared for the year ahead.
Without a plan is no way to ring in the New Year, so we'd like to share our upcoming celebrations. Our newest brokerage JobCute will be released by year's end, offering comprehensive listings of Thailand jobs for both locals and expats alike. Since we like to keep ourselves busy, we're also looking to release new products within the travel, finance & recreation verticals in the first quarter, with additional projects in the tourism & transportation markets planned for later in the year.
In many ways, 2018 has been a volatile and groundbreaking year. We here at DB Ventures are proud of our efforts in breaking some of those grounds, and thrilled to dig our shovels out anew.